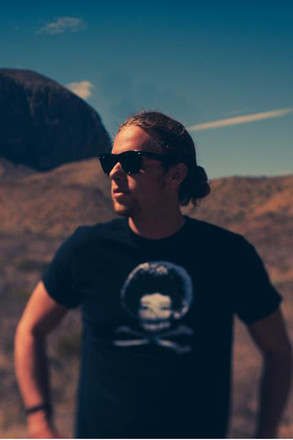 Thank you for taking the time to view my work. As a professional portrait and wedding photographer, I am constantly expanding my horizons and being creative outside the industry that I work in. I have traveled all over the US, Europe, and the Caribbean to in hopes, share my work with with you. I have been compiling shots that are dear to my heart for this gallery, and I am excited to begin circulating them.

Image Information:
All images presented in this gallery were shot with a Nikon D3s or a D700. Specific shot information will be provided with a certificate of authenticity with every custom print purchase.

If you have any questions about any images, feel free to email me at ajhphotoaustin@gmail.com.